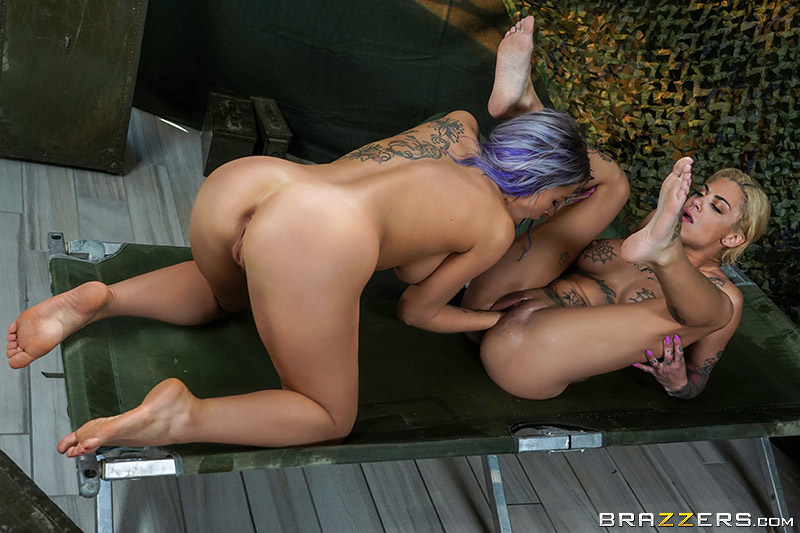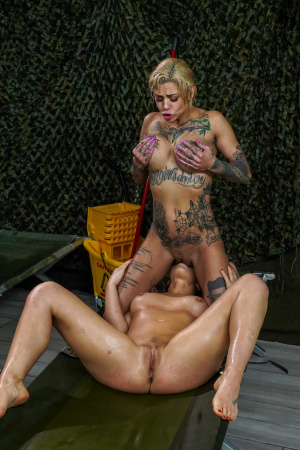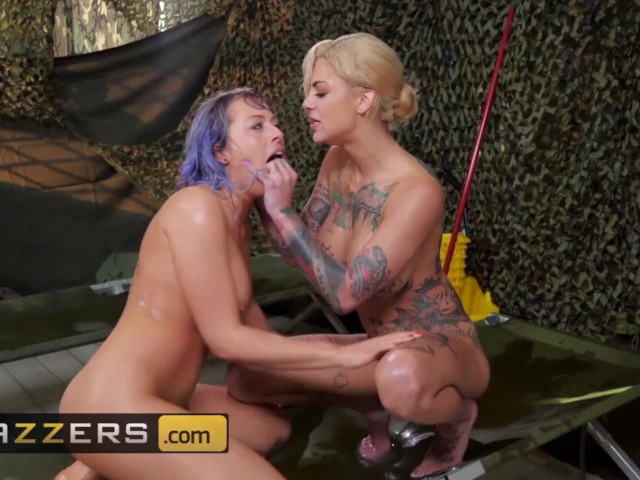 Military lesbians Bonnie Rotten and Zoey Monroe have wild sex and squirt over and over again.
Bonnie Rotten,Zoey Monroe Squirt Training,Watch free hd full porn by HotAndMean pornstar Bonnie Rotten,Zoey Monroe.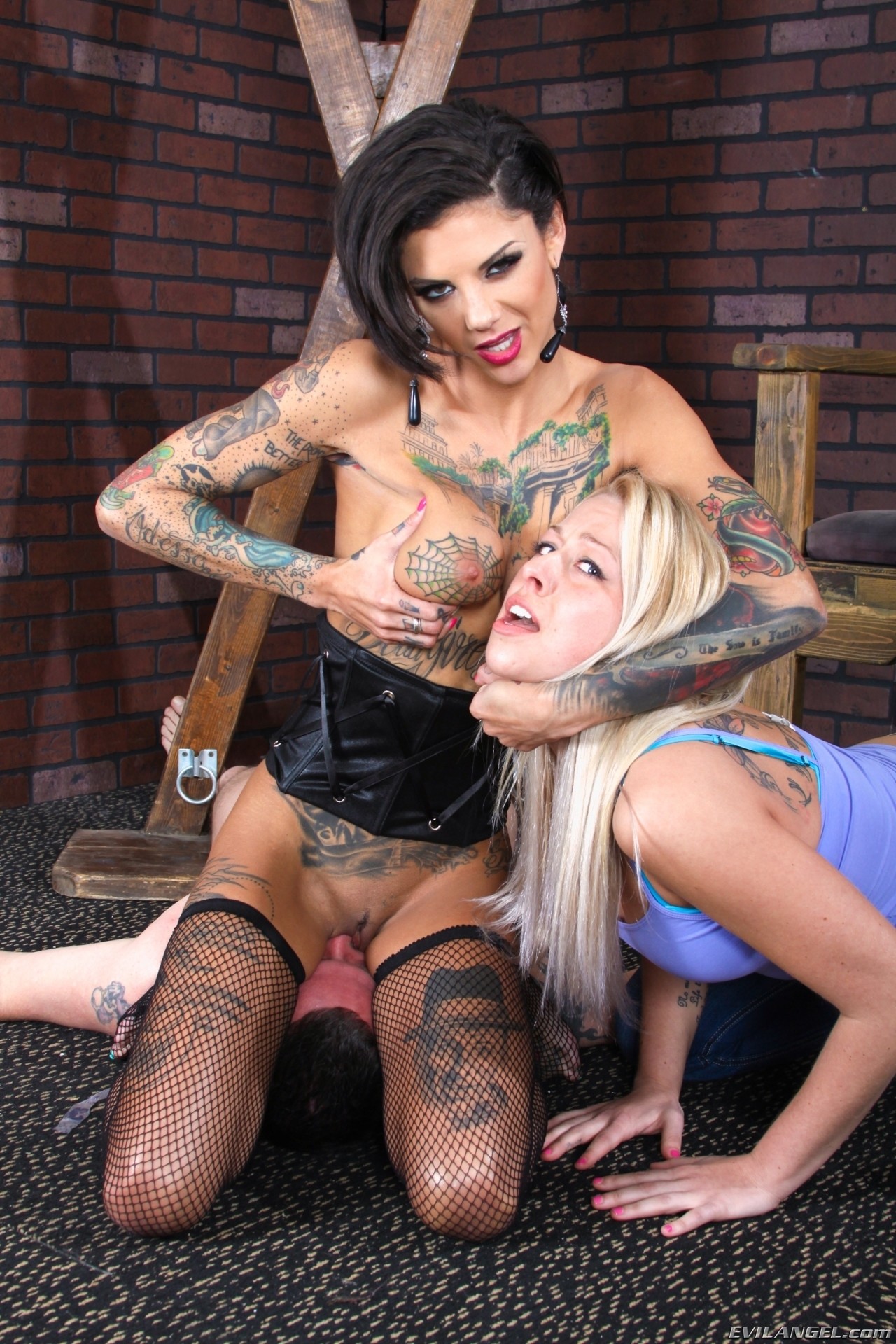 Zoey has recently enrolled in the ZZ Boot Camp but she's having trouble with one thing she can't squirt - not even one little drop! Her drill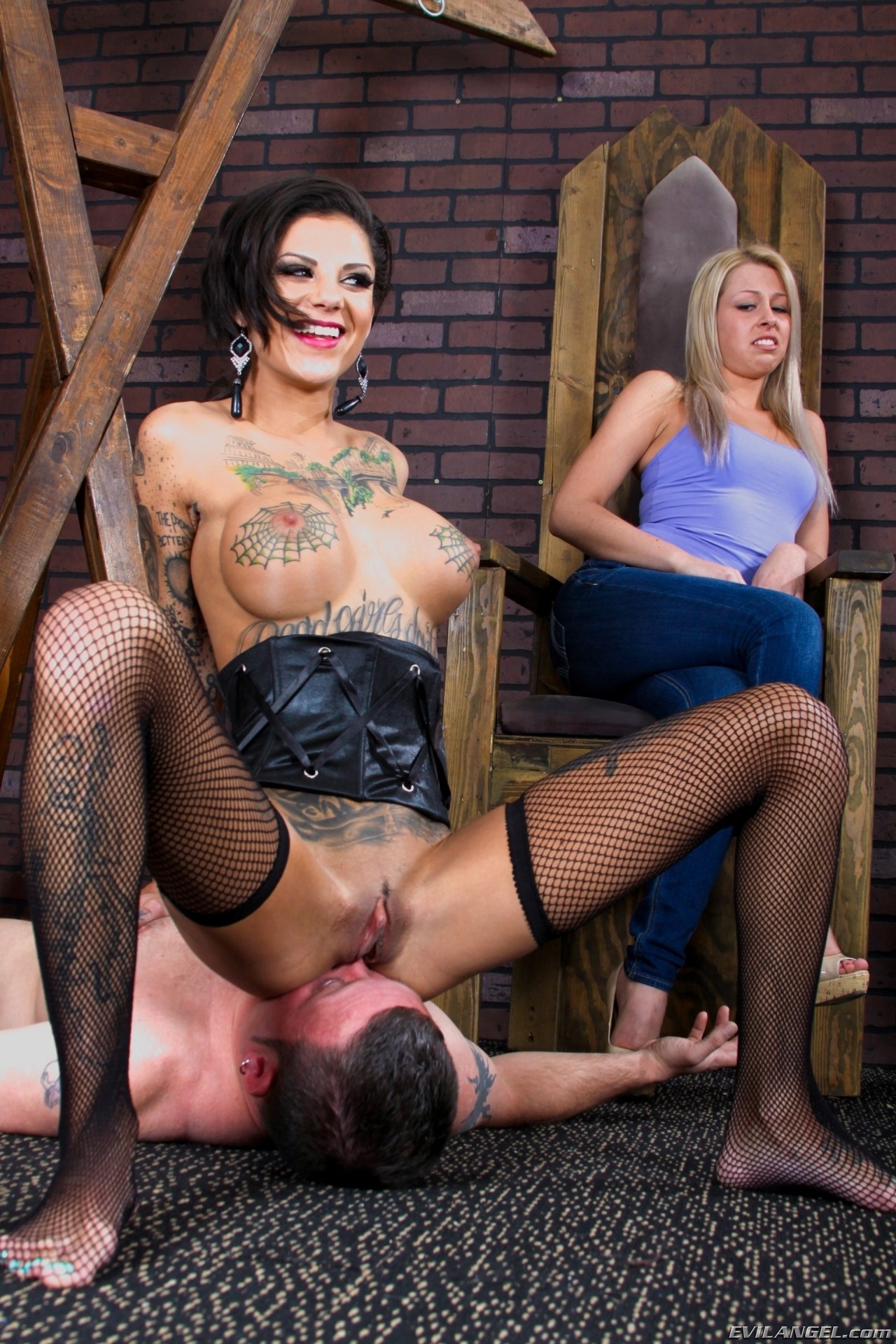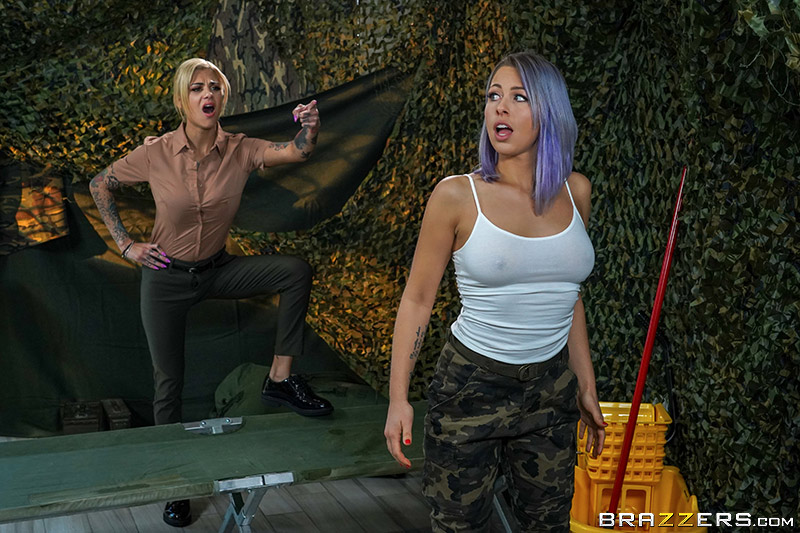 Her drill instructor, Bonnie Rotten, will not allow any weakness in her camp. She's going to have to show Zoey how it's done!