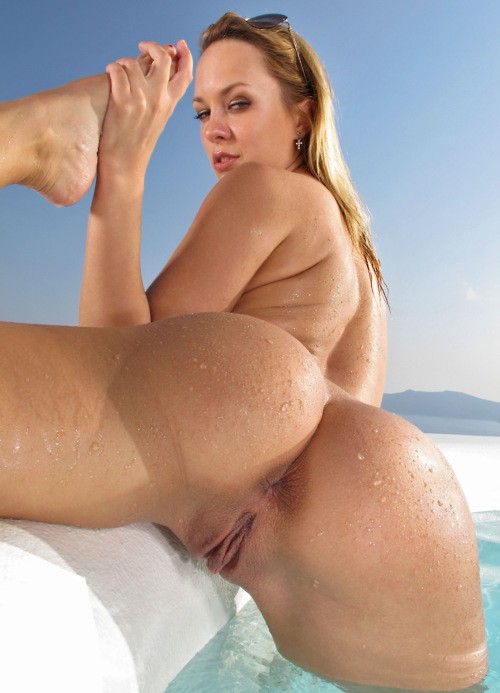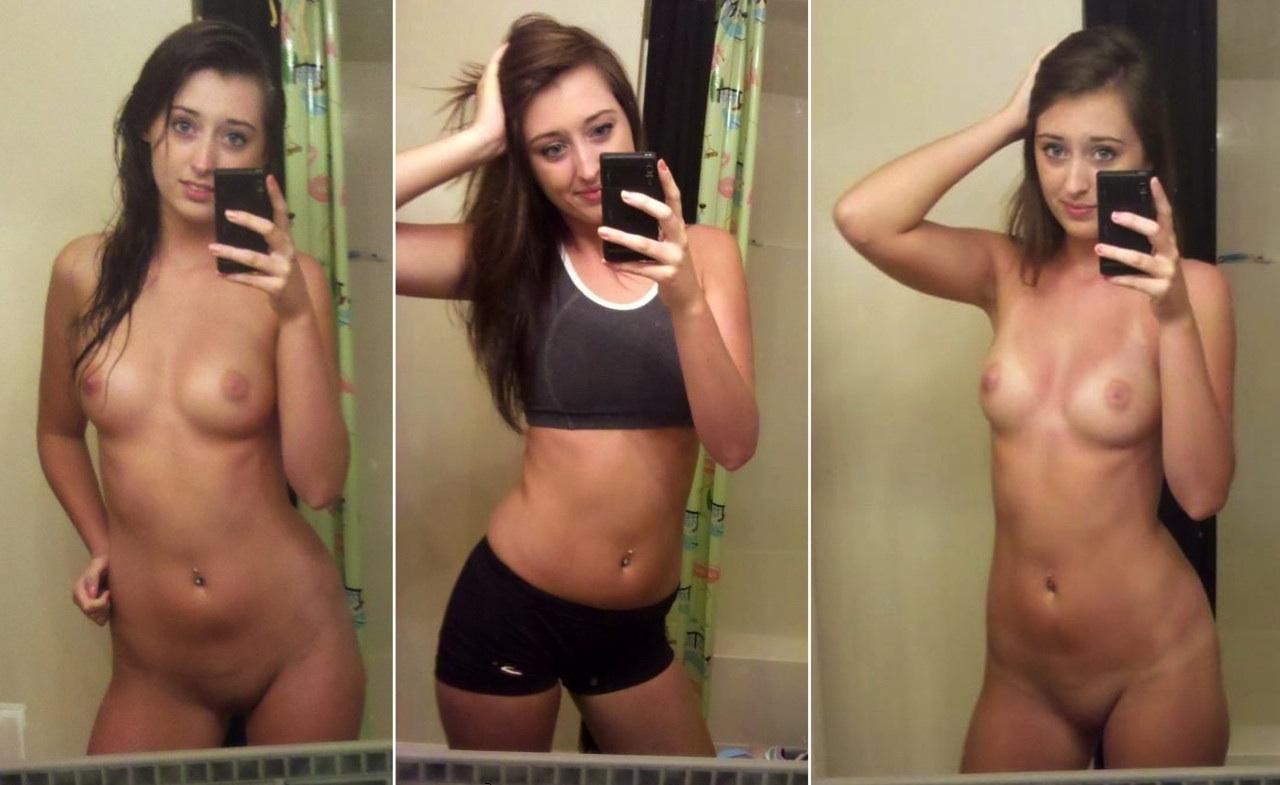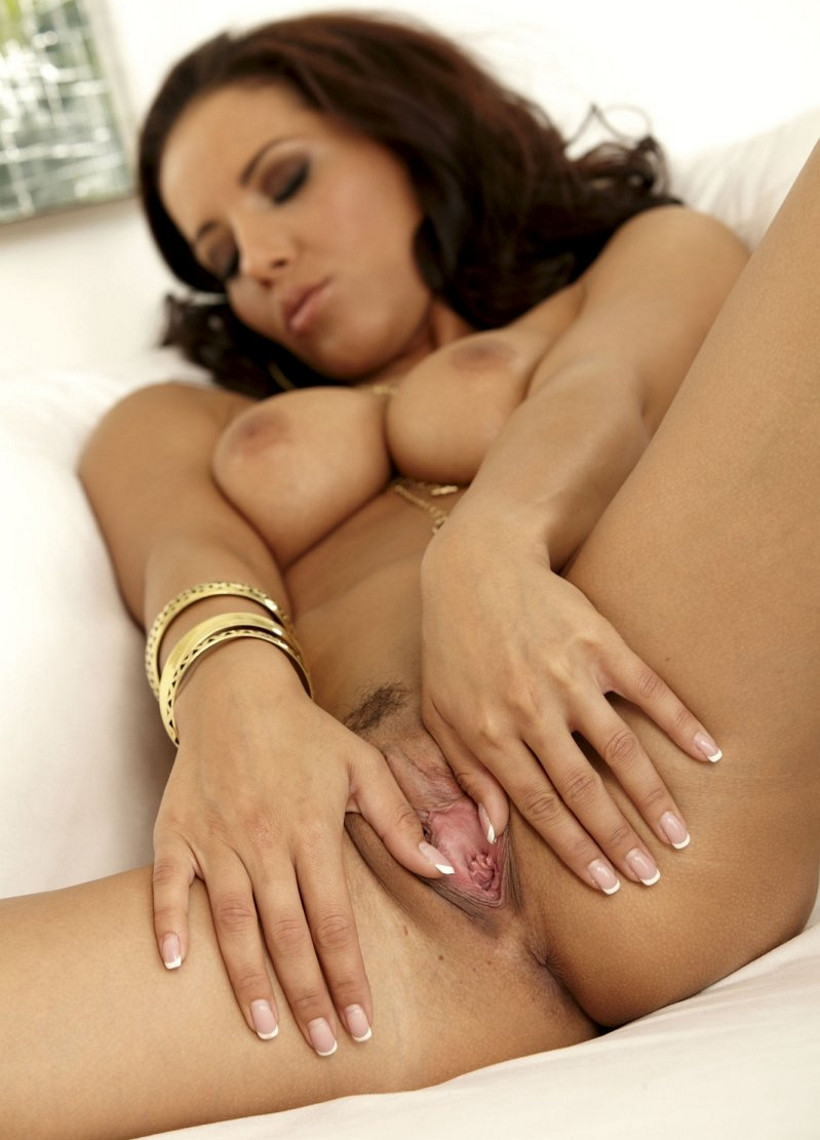 100 Greatest of All Time was a television series of five one-hour episodes, produced and first aired by Tennis Channel in March 2012. It presented a list of the "100 greatest tennis players of all time", both men and women. The series was hosted by Jack Nicklaus, Jerry Rice, Wayne Gretzky, Lisa Leslie and Carl Lewis.
One of the All Time Greats. by Charles Grodin. Full Length Play, Comedy / 7m, 4f. "An airy, light fingered commentary on the vagaries of theatrical production.
One of the All Time Greats Written by Charles Grodin Directed by Tony Roberts With Kimberleigh Aarn, Francine Beers, Larry Block, Kim Chan, and more.