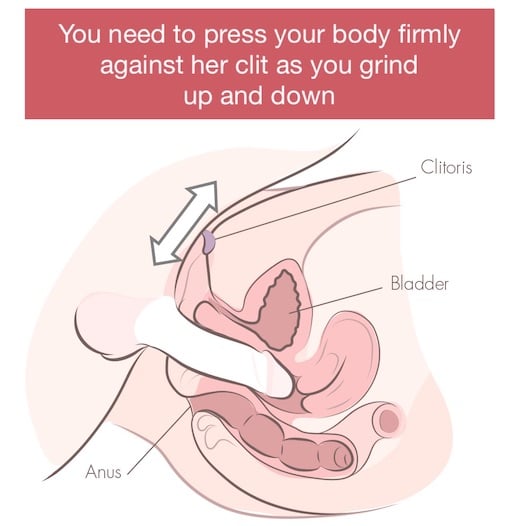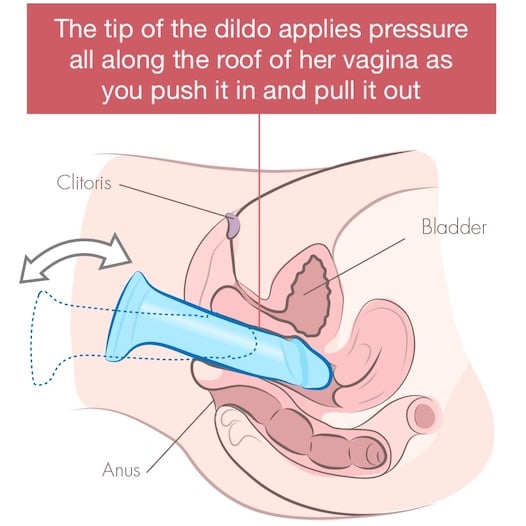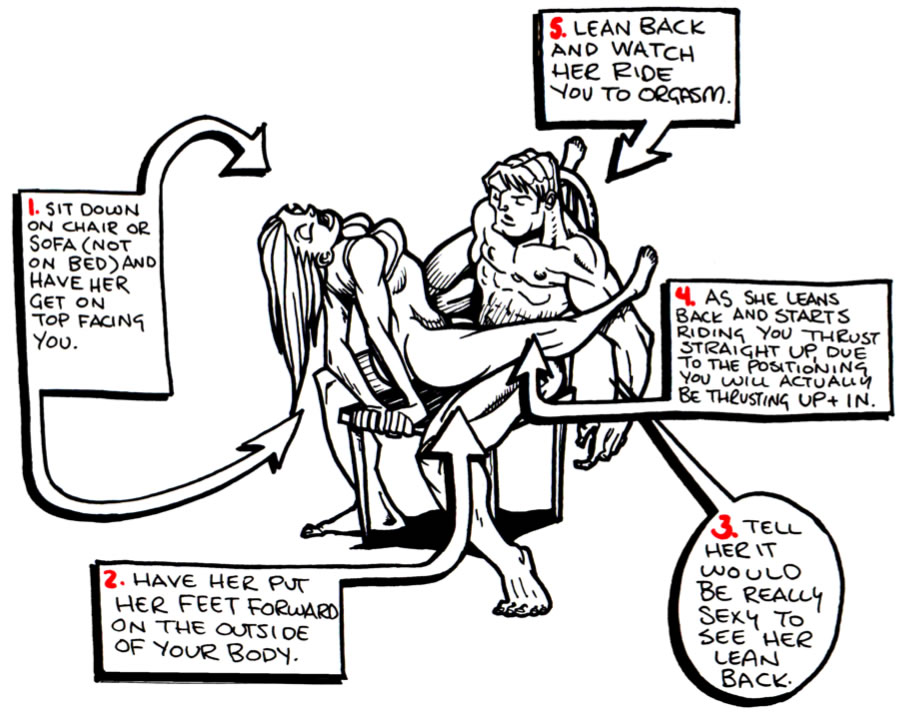 Certain things are needed to push women over the brink of ecstasy. Try these sexual techniques to give her an orgasm.
Bring your lady to the boil quicker than a pan of pasta. Here's our step-by-step guide to giving her an orgasm in 15-minutes. Sexologists at the Kinsey Institute in the US found that the average woman can orgasm after 10-20 minutes of sex.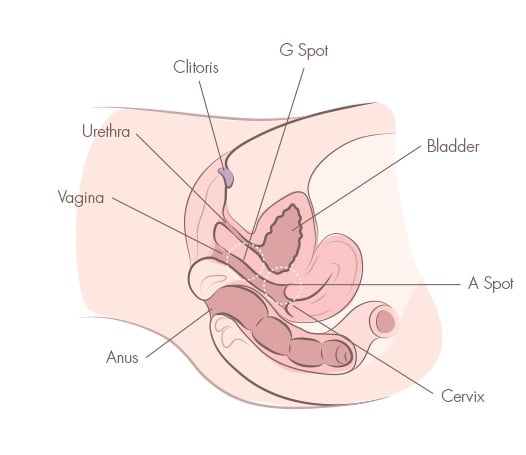 You'll have her waking up the neighbors with these tricks to make her orgasm.